#CTP #AllianceALLICE #Gouvernance #Decarbonation #Industry
News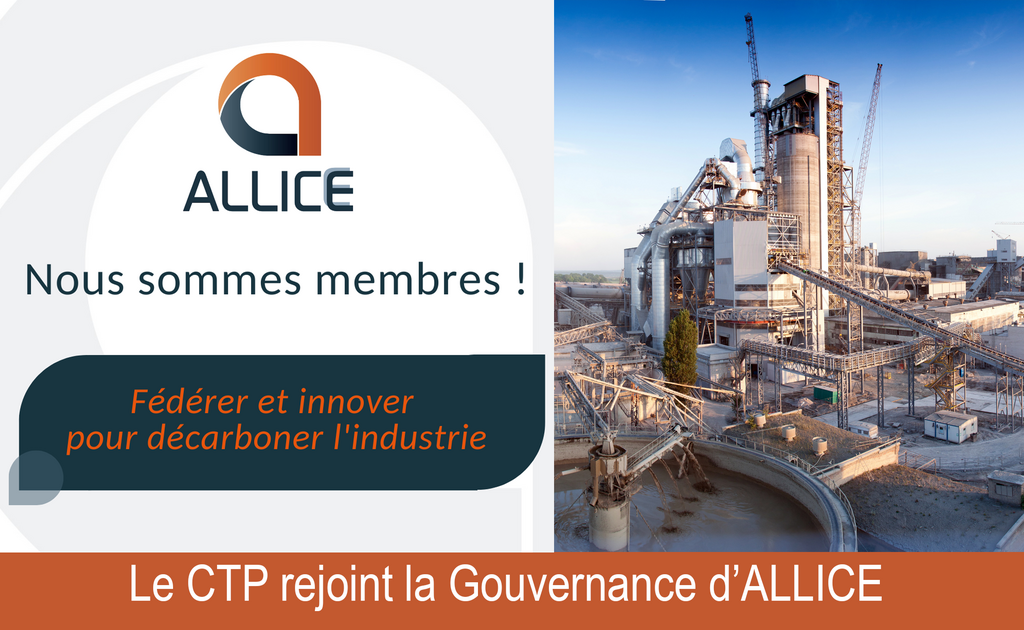 #CTP #AllianceALLICE #Gouvernance #Decarbonation #Industry
Published on : 07/17/2023
The CTP (Centre Technique du Papier) joins the governance of ALLICE
As part of its commitment to forge closer ties with the Industrial Technical Centres by 2023,
ALLICE is welcoming a new shareholder to its governance structure, the CTP
(Centre Technique du Papier), which will now contribute to the alliance's overall strategy alongside the founding members: CETIAT (Centre Techniques des Industries Thermiques et Aérauliques), CETIM (Centre Techniques des Industries Mécaniques), CTCPA (Centre Techniques Agroalimentaire), CTMNC (Centre Technique des Matériaux Naturels de Construction), and Blunomy.
The arrival of the CTP further underlines the close links and values that bind ALLICE and the CTIs (Industrial Technical Centres): They are all in direct contact with the manufacturers in their sectors, pooling resources and skills to accelerate their decarbonisation and competitiveness. The new synergy between ALLICE and the CTP will have mutual benefits: ALLICE will be able to count on the technical and energy expertise of the CTP,
particularly in the decarbonisation of processes and utilities
. It will also be an opportunity for the paper industries to develop initiatives and identify levers for action in support of their decarbonisation roadmap.
For more information, download the press release or visit :
https://www.alliance-allice.com/
.