From innovation to reality
From innovation to reality
We are all moving forward and weathering varying degrees of disruption, in an unprecedented context brought about first by the health crisis and now by conflict at the gates of Europe, both of which im-pact the stability and development of industrial activities. The paper and board sector is holding its own, and the CTP is maintaining a relatively balanced financial record and foresees encouraging prospects for the months ahead.
The packaging market is stepping up our ongoing technological challenges, driven by European regulations that are placing increasing limitations on plastics. The emergence of an alternative material is eagerly awaited. The material does exist! We know how to make it; it is biosourced, biodegradable and recyclable. Our teams are harnessing the ecological transition by developing the solutions of tomorrow prior to their launch on the market.
Cellulose is a natural, renewable polymer that can be used in any form. Our studies of 100% cellulose packaging bring us to explore new processes and adapt existing technologies in an effort to make them compatible with today's industrial facilities. Among our developments, specific examples include ultrasonic welding, compression refining and thermoforming of paper sheets, indicating a more limited use of additives that are still insufficiently recyclable.
The prospect of having one single material that suits a variety of uses has never been so close to beco-ming a reality!
And turning innovation into an industrial reality is what our roadmap is all about. To succeed with this transition, the CTP has the know-how to accompany business through every step of a validation process that covers both dimensions – the technology and the product. It hinges on our ability to answer companies' questions, gain their trust, safeguard their investments in our solutions, and minimise the risks involved.
Moreover, our institutional partners support us in this process, and share our objectives and our commitment to a sustainable, circular economy. We will write and finish these wonderful stories together!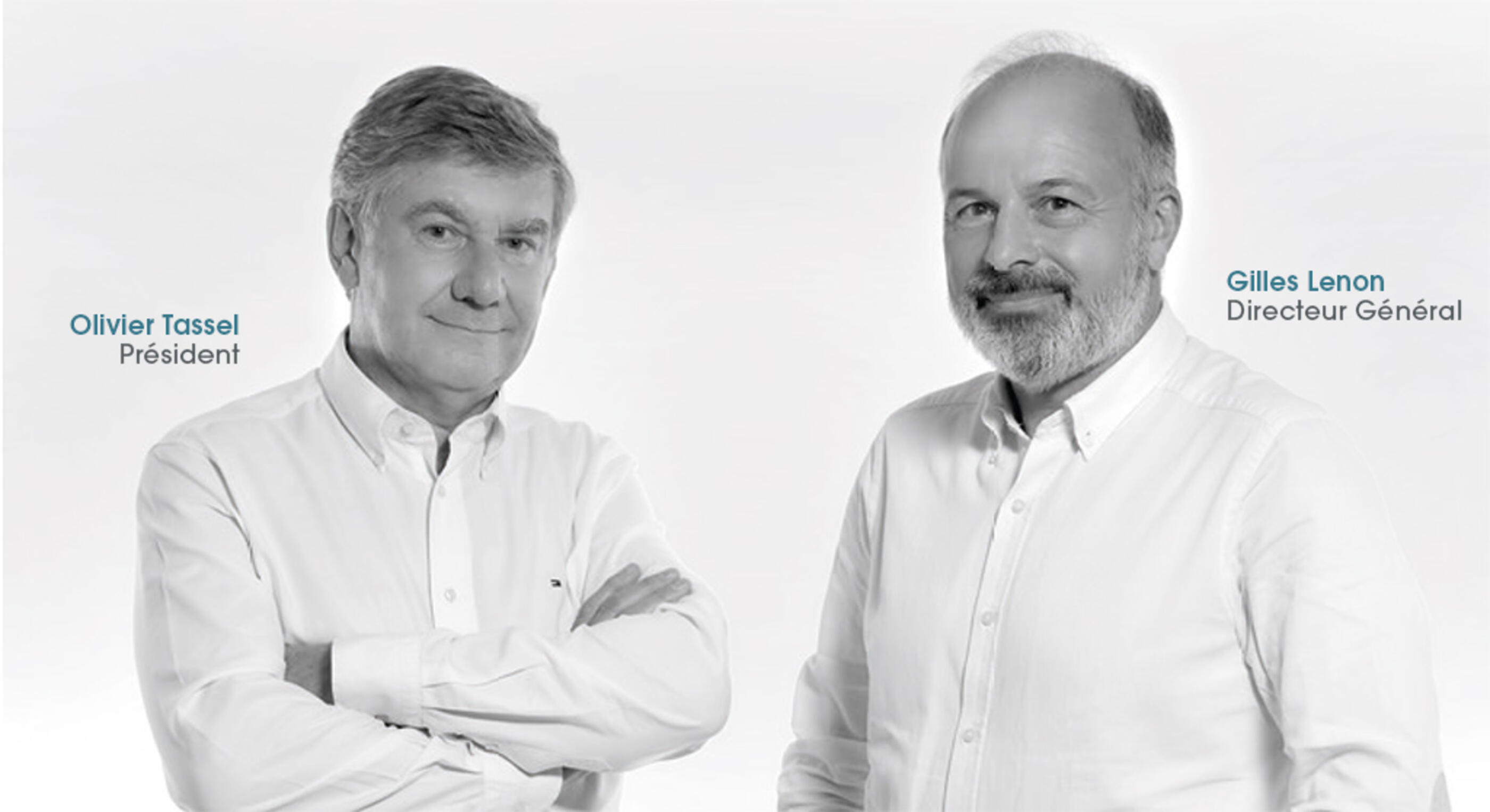 To be even more in line with our strategic interests, we have decided to concentrate our strengths in 2022. Our teams have expanded into skills-oriented divisions, which will function in a more cross-disciplinary, agile manner in order to speed up the pace of our developments. Expertise, responsiveness and innovation lie at the core of this customer-focused organisation. Our ambition is to align our progress as closely as possible to our customers' industrial facilities, going the extra mile to support their projects...
We are convinced that by pulling together we are already paving the way to success!