#Voeux2023 #NewYear #CTP #Innovation
News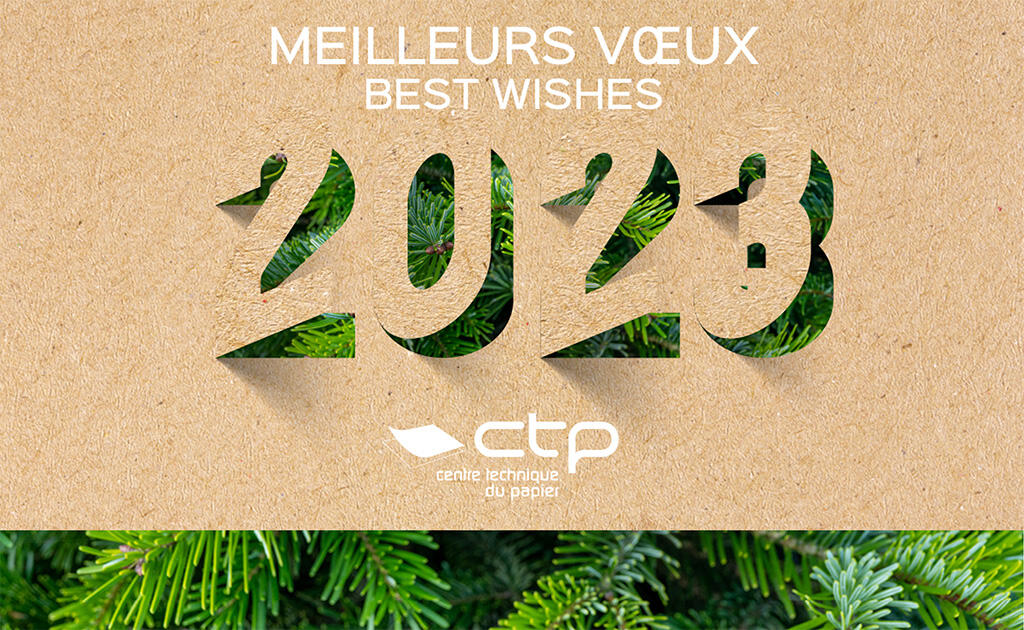 #Voeux2023 #NewYear #CTP #Innovation
Published on : 01/02/2023
Goodbye 2022... and Hello 2023!

Time passes at a crazy speed and here we are already at the twilight of 2022 and the dawn of 2023...

Since 2020 and its global pandemic with the world at a standstill, we thought we had done the hardest! But "NO"... with the Covid's comeback in recent weeks, the Ukraine, the price of energy which is soaring... In short, it seems that the wishes expressed at the time have not kept all their promises... We will therefore avoid this time the lyrical flights of New Year's day. Nothing proves that 2023 will be better... But if we don't wish each other lots of wonderful things that are immediately disproved by the facts, let's try in 2023 to enjoy the beautiful little moments of everyday life and to take life on the right side.... We only have to look at what is happening in the world to appreciate how lucky we are! ... So let's focus on the positive!

The CTP is at the heart of an ecosystem that is on the rise! Cellulose FIBRE; biomaterials; recyclable and recycled solutions are at the heart of everyone's concerns and that is precisely our business! What an opportunity! We are surfing on a fashionable material! At CTP, we are creating the products and processes of tomorrow in a world that is finally opening its eyes to the value of paper and cardboard! We have purposes to believe! ...

Even if everything remains to be done now... but YES, there are reasons to remain optimistic. So, 2023, the time of renewal? Not sure. But don't let that stop us from wishing all of us, employees, retirees, families, clients, suppliers and partners of the CTP ... the best of years for 2023!