Services
Consultancy Diagnosis
Services

Food-contact materials
Food-contact materials
Regulations concerning coated or laminated papers & boards, or papers & boards treated using innovative surface treatment processes
Analysing the admissibility of the material's composition and assessing its suitability for direct or indirect food contact
Advising, analysing and providing expertise concerning certain chemical contaminants: Bisphenol A (BPA), aluminium, mineral oils (MOSH/MOAH), etc.
Monitoring developments in national, European and international regulations and standards
Generate Value...
The suitability of a material for food contact is validated by performing an in-depth study of its composition and of the type of food contact involved. For papers and boards, there are many frames of reference and recommendations to clarify European Framework Regulation (EC) No 1935/2004; they include French Information Note – Fiche MCDA N°4 (January 1st 2019) drawn up by the French General Directorate for Competition Policy, Consumer Affairs and Fraud Control (DGCCRF) for France, the Recommendations issued by the BfR (German Fede-ral Institute for Risk Assessment) for Germany, and many others. For the USA, the FDA drew up texts such as the 21 CFR §176.
The paper and food-processing industries, as well as their R&D teams, are confronted with the complexity of these frames of reference and their technical application.
With more than 1,700 samples analysed every year and a portfolio of 176 loyal clients, the CTP will support you during the process of assessing the compliance of paper and board materials and ensuring they are safe for the consumers.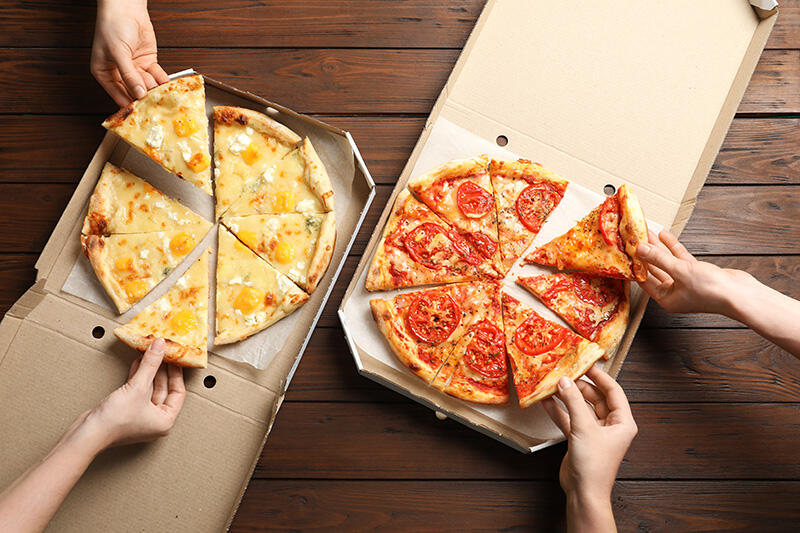 Primary packaging in contact with a foodstuff
Context and implementation
The CTP has state-of-the-art analytical facilities for checking the purity of fibre-based materials: primary, secondary or tertiary packaging, tissue paper, multi-layer paper and board potentially containing plastic, and those made with recycled fibres.
For this purpose, the CTP calls on its sensory, chemical and microbiological analysis laboratories, holding COFRAC accreditation no. 1-0552 (scope of accreditation available on www.cofrac.fr) in line with the ISO 17025 frame of reference.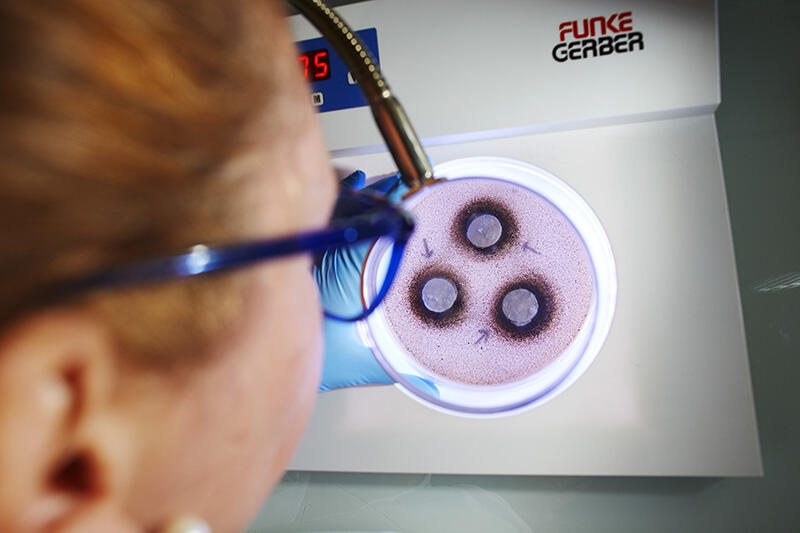 Antimicrobial constituents transfer test
Description of the services
The material compliance checking process is broken down into several stages:
Checking the admissibility of the composition with regard to the chosen regulatory frame of reference (France, Germany, Italy, Europe, USA, etc.)
Identification of any restricted substances
Carrying out analyses:

Sensory analyses carried out with qualified testing panels that have received rigorous training and are inspected regularly, to look for off-flavours (EN 1230-2, ISO 13302, DIN 10955) and odour (EN 1230-1);
Chemical analyses: measurements of overall and specific migration, chemical contaminant total contents, volatile-phase analyses, barrier to contaminants;
Microbiological analyses: total flora count by weight/surface area (ISO 8784), antimicrobial constituents transfer testing (EN 1104).
Upon completion of the analyses, opinions or recommendations can be drawn up and issued depending on the client's requirements. The CTP may also be involved in the relations between clients and suppliers to ensure that confidentiality aspects do not undermine consumer safety.
Additional services provided on request: regulatory intelligence, technical assistance, advice on Good Manufacturing Practices (GMP).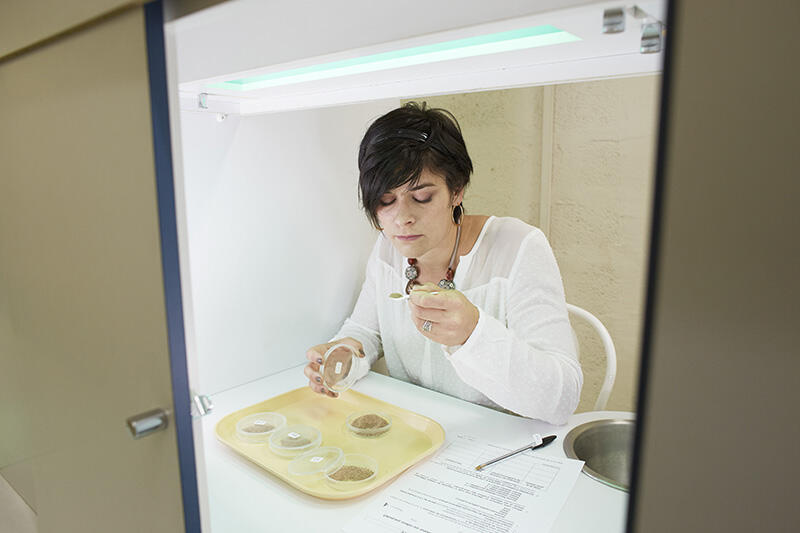 Sensory analysis panel
Deliverables
The test reports and notifications contain justified conclusions regarding the food contact compliance of the assessed material.
---